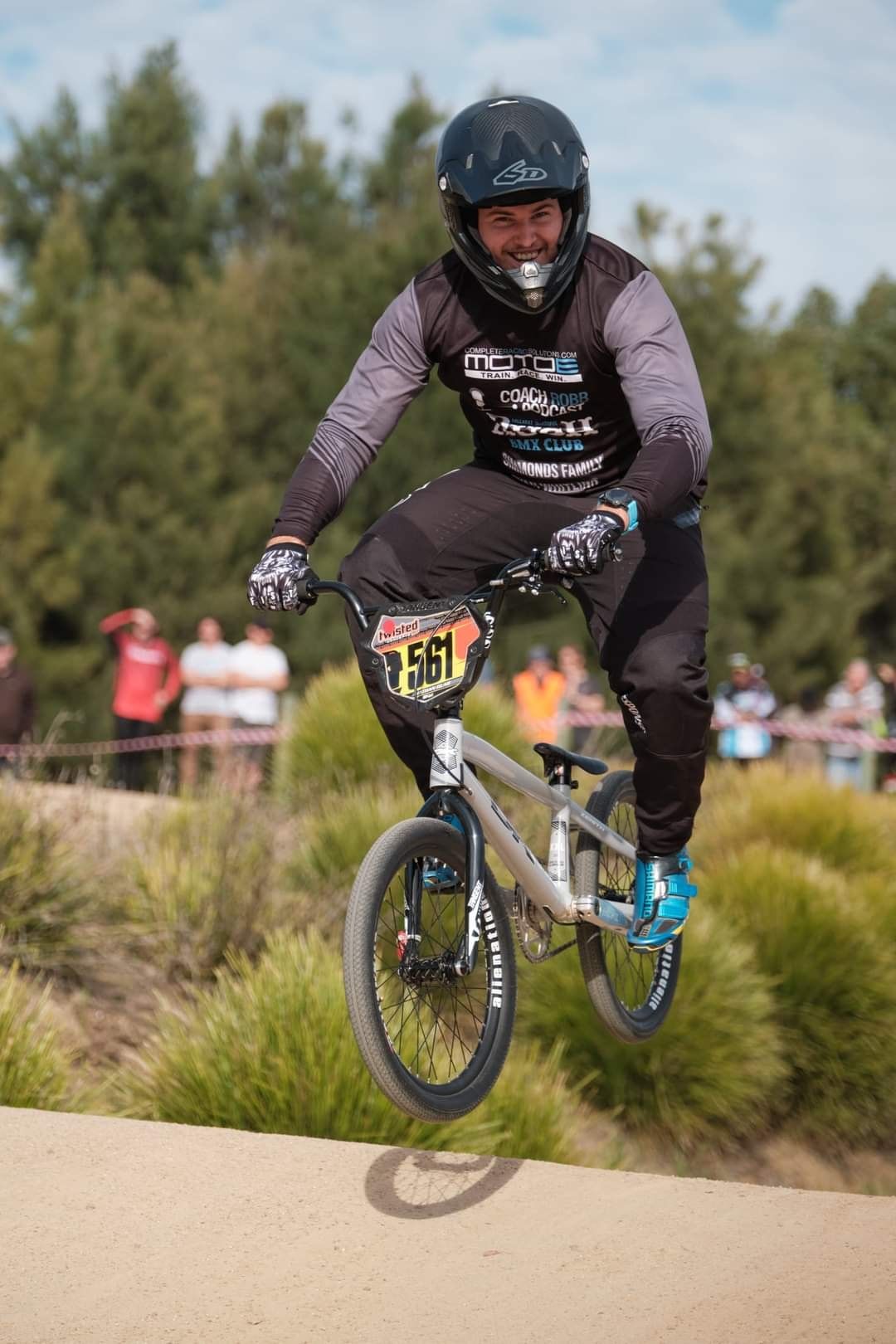 Nathan has been a resident coach at Lilydale for a long time and has a helped many of our top riders hone their skills and fitness on the track.  He currently competes in Superclass events around the country.
Nathan runs two sessions on Tuesday nights, the earlier session for the younger riders and a advanced session following.
For more information and booking contact Nathan direct at glabscoaching@gmail.com or check out glabscoaching on Facebook and Instagram.
Why not also check out Nathans YouTube channel for some great BMX related workout videos....